Rubber & Plastic Ball
0.68"0.50" 0.43" Hard Plastic Ball Nylon Ball
Model:DGS548714
Category:Rubber & Plastic Ball
Characteristic: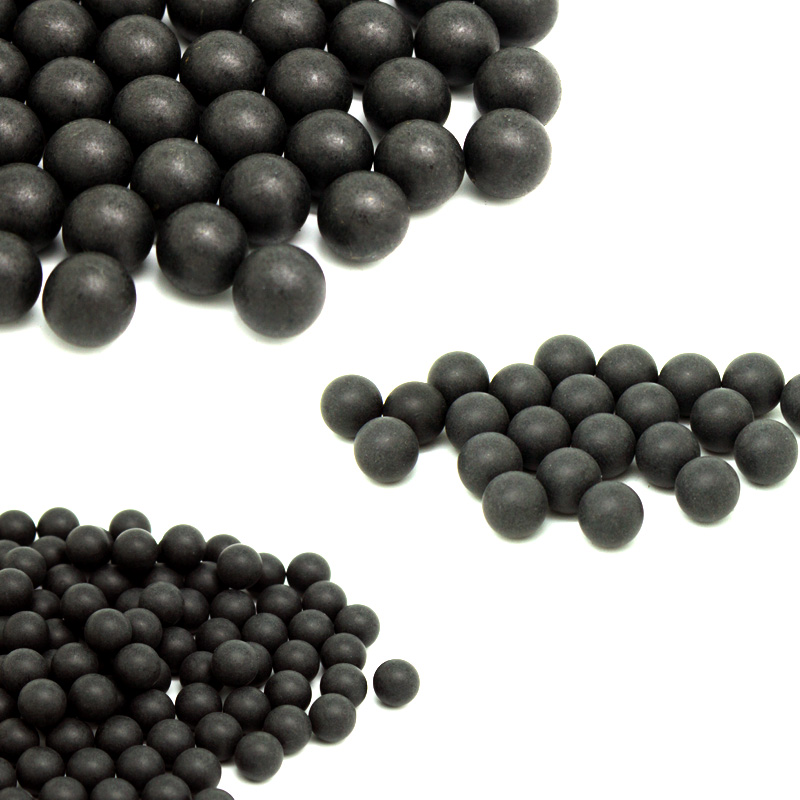 0.68"0.50" 0.43" Hard Plastic Ball Nylon Ball
Contact Us
Custom Service:86-755-84159155 After-sale Service:15818651547
E-mail:great@paintball-great.com
Introduction
Specification
0.68" reusable rubber ball reball paintball orange
Our new reballs can compete with Euro-American reballs by their quality and prices now, so it has better quanlity than any Might
1. There are all kinds colours available, white, yellow, blue etc, please contact us for more details!
2. Reusable for money savings
3. Suitable for home games;
4. 0. 68 0.50 0.43" inch
5. Very smooth surface, No Lubircants or Oils needed;
Yes its true, Reballs don't need any lubrication. Just clean the balls with water
And let them dry before reusing them.
6. No Smells;
7. Un-poisonous or un-toxic;
8. Environment-proctective or Environment-friendly;
9. Can be shot for more than 500 times;
Reballs can be shot thousands of times without being damaged., until now we get no complaints our balls was broken!
10. Light and soft (low impact)
11. Shoots from any. 68 caliber marker (or 0.50 0.43)
12. Very accurate and Low cost
13. Material: Soft rubber.
14. Color: Any colors available, mainly yellow and black colors at the moment!
15. No mess to clean up, wash by clear water easily;
16. Weight: Same or heavier than the real paintball ( can be available from 2.8-3.5 grams )
17. The packing can be 50 pieces, 100 pieces or 500 pieces per bag or per box!
18. Warning: Can not EAT! , Not a toy for use by children, for target practice only! Do not shoot at people or animals to prevent injuries! Follow all standard paintball precautions.
0.68"0.50" 0.43" Hard Plastic Ball Nylon Ball